Traditional OOH Media with a Green Twist
In the top 30 cities of India, there were more than 1.2 Lakh OOH sites by the end of 2017. And this figure is growing continuously. The paper used for these posters, flex, banners or hoardings is not recycled. Moreover, the glue used to stick them is also toxic to our environment making Sustainable Outdoor Advertisement a necessity.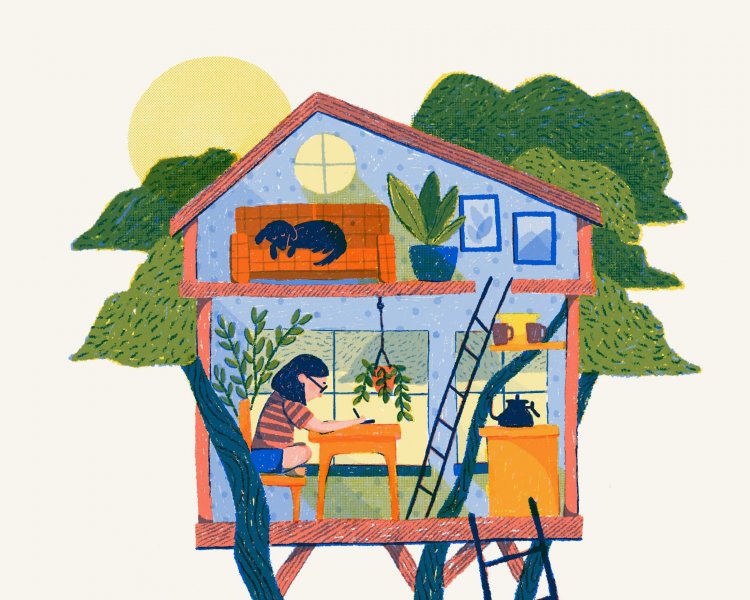 Advertising should not only benefit the company paying for it instead it should be beneficial for the whole society. In simple words, Outdoor Advertising must be environmentally responsible. Advertising companies need to focus on ways that either reduce the use of toxic glues, PVC vinyl and other such substances used in Outdoor Advertising or replace them with some other alternatives. Hence lowering the disastrous consequences caused by it.
As a result, advertising companies, brands and agents are switching to eco-friendly materials. Eco Posters are one such solution to transit. They are made from fully recyclable polyethylene (PE) substrate that take less time to install and can also stick without the requirement of any toxic glue. In addition to that, they don't even peel or wrinkle like paper and can also last up to 3 times more. PVC is the third most widely produced and used synthetic plastic polymer due to its low-cost, it is light in weight yet strong plastic. However, studies have proved that this widely used PVR is toxic to both human and environment as it contaminates water and other solids causing cancer, asthma and other reproductive and immunity-related diseases. High-density polyethylene (HDPE), polyethylene (PE) and cross-linked polyethylene (XLPE) are the eco-friendly alternatives that can be used as a replacement of PVC.
Interestingly, companies that are using sustainable methods for advertising are more liked by the audience and are making great profit due to the increasing demand for eco-friendly sources. Given below are few such examples that experimented Outdoor Advertising with a Green Twist and were highly successful.
Toyota's Eco-Billboard
What's better than a car hoarding that can reverse the damage caused by other ordinary cars?
Other than promoting Toyota's Mirai car it also showed how cars can also contribute to a better environment. Toyota Mirai is a hydrogen fuel cell car that only emits water vapours. To advertise this sustainable and eco-friendly car they decided to opt for a billboard that too benefits our environment. The above billboard works as an air purifier, its titanium dioxide-coated vinyl reacts to oxygen by converting nitrogen dioxide to nitrate, cleaning the air people breathe.
Honey Bee Advertising Structures
With more than 100,000 live bees, this living billboard uses the actual honey to advertise Honey Nut Cheerios. It was done to show that their product contains natural honey. The three-storey structure spells out 'Made With Real Honey'. Ten hives made 25 gallons of honey for this campaign, three of which were placed on the top floor of the structure. The other seven were placed nearby.
What a perfect mix of natural ingredient and creativity without harming our environment!
Let's add a green twist to our old styles of Outdoor advertising and let the results speak. Make your advertisement beneficial for both the environment and humans by switching to more eco-friendly alternatives.
What's Your Reaction?